Seraphic Fire celebrates its 20th anniversary with a season of extraordinary artistry. There is something for everyone included in our concert programs in South Florida and beyond.
Haydn: The Creation – Seraphic Fire with Fort Worth Symphony Orchestra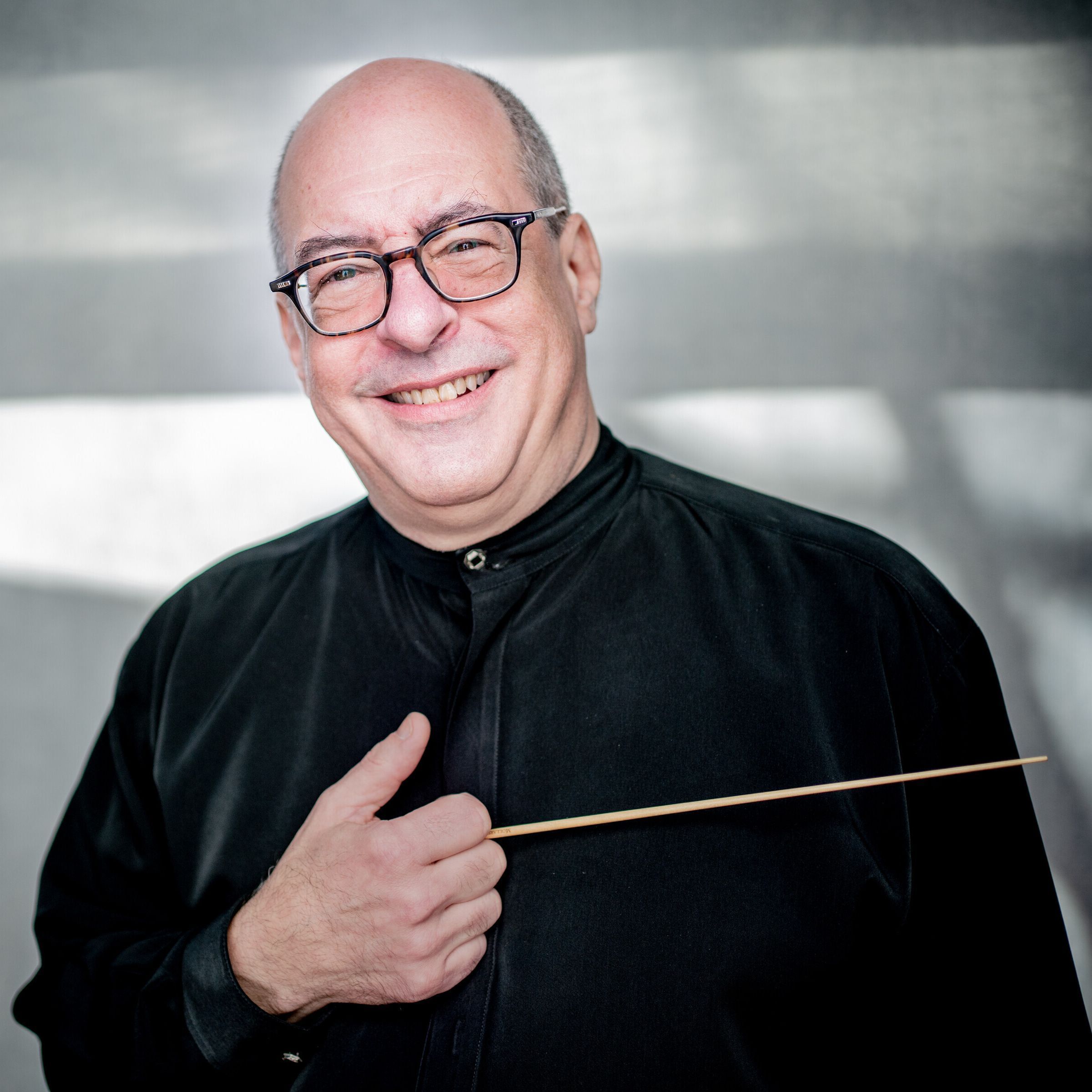 Seraphic Fire will join Fort Worth Symphony Orchestra to close out Robert Spano's inaugural season as Music Director with Haydn's monumental work, The Creation, a dramatic oratorio for vocal soloists, orchestra, and choir that renders the Biblical text in music. Acclaimed visual artist Elaine J. McCarthy — whose work has appeared at The Metropolitan Opera, San Francisco Opera, on Broadway, and more — lends her talents to bring this ambitious production to life.