Seraphic Fire celebrates its 20th anniversary with a season of extraordinary artistry. There is something for everyone included in our concert programs in South Florida and beyond.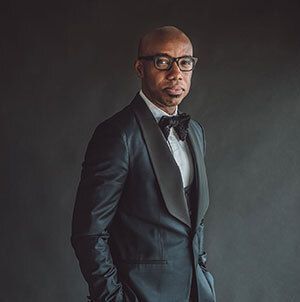 Two first-time guest conductors will join the ensemble in January and March. Jason Max Ferdinand, of the Jason Max Ferdinand Singers, will lead a concert of American folk songs and spirituals.
In March, internationally-renowned Venezuelan conductor Maria Guinand joins Seraphic Fire for a program that contrasts Bach's Jesu, meine Freude with sacred and secular Spanish-language music. This season will also see Seraphic Fire collaborating with other world-class ensembles through partnerships with Miami's New World Symphony and Fort Worth Symphony Orchestra.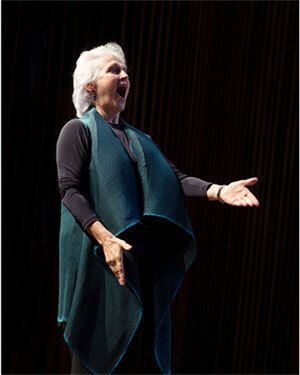 February will feature the third annual Enlightenment Festival, bringing to you what Seraphic Fire does best: Bach, featuring two of the composer's greatest oratorios. We will end the anniversary season with Artistic Director Patrick Dupre Quigley leading a 40-voice ensemble in several new commissions as well as Thomas Tallis' Spem in alium. 
Subscribe today to get the best deals and access to Seraphic Fire artists.
We hope you will join us to celebrate the accomplishments of the past 20 years and to anticipate the next 20!
---
Featured Events
---
Calling all young professionals, join Fans of Fire to connect with other music-lovers for discounted tickets and special events.