Join us for a season rich in history and brimming with artistry. True to our mission to present historically significant and underperformed works, you are sure to expand your musical horizons this season as you encounter rare choral gems.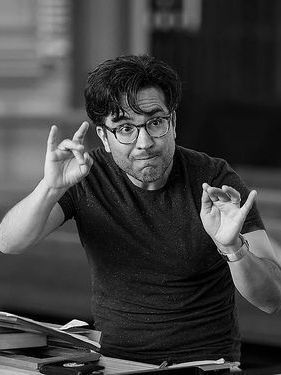 Welcome to Seraphic Fire's 2023-2024 Season! We begin our third decade with fresh sounds and new music which will delight your ears and expand your mind.
From the energetic and stately sounds of the French Baroque and the bracing soundtrack of Lord Nelson and Lady Hamilton's visit with Franz Joseph Haydn to the exotic 17th-century harmonies of Johann Schein's The Fountains of Israel and the exciting modern harmonies of the mid-20th century, Seraphic Fire will continue to be your passport to fulfilling musical and intellectual experiences.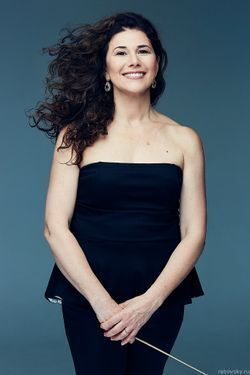 This year we are joined by friends both new and familiar on the podium: Ruben Valenzuela makes his Seraphic Fire debut with seldom-heard works from the early German Baroque; Elena Sharkova returns to lead us in music by women composers on libretti by women authors; and our very own Associate Conductor James K. Bass takes us on a mid-century modern musical tour, in addition to helming the release of Seraphic Fire's newest Christmas album.
In all our performing, we want you to know that we keep you—our dear friends and subscribers—at the forefront of our mind. Your enthusiasm for our artists and programs, including our wide education and community outreach offerings, is the fuel for our music-making. Whether this is your first or your twenty-first season with us, we believe it will be the most exciting yet. Thank you for your continued support as patrons and donors for these past two decades, and we look forward to our next performance with you in the audience.
---
2023-2024 Season
---
Calling all young professionals, join Fans of Fire to connect with other music-lovers for discounted tickets and special events.