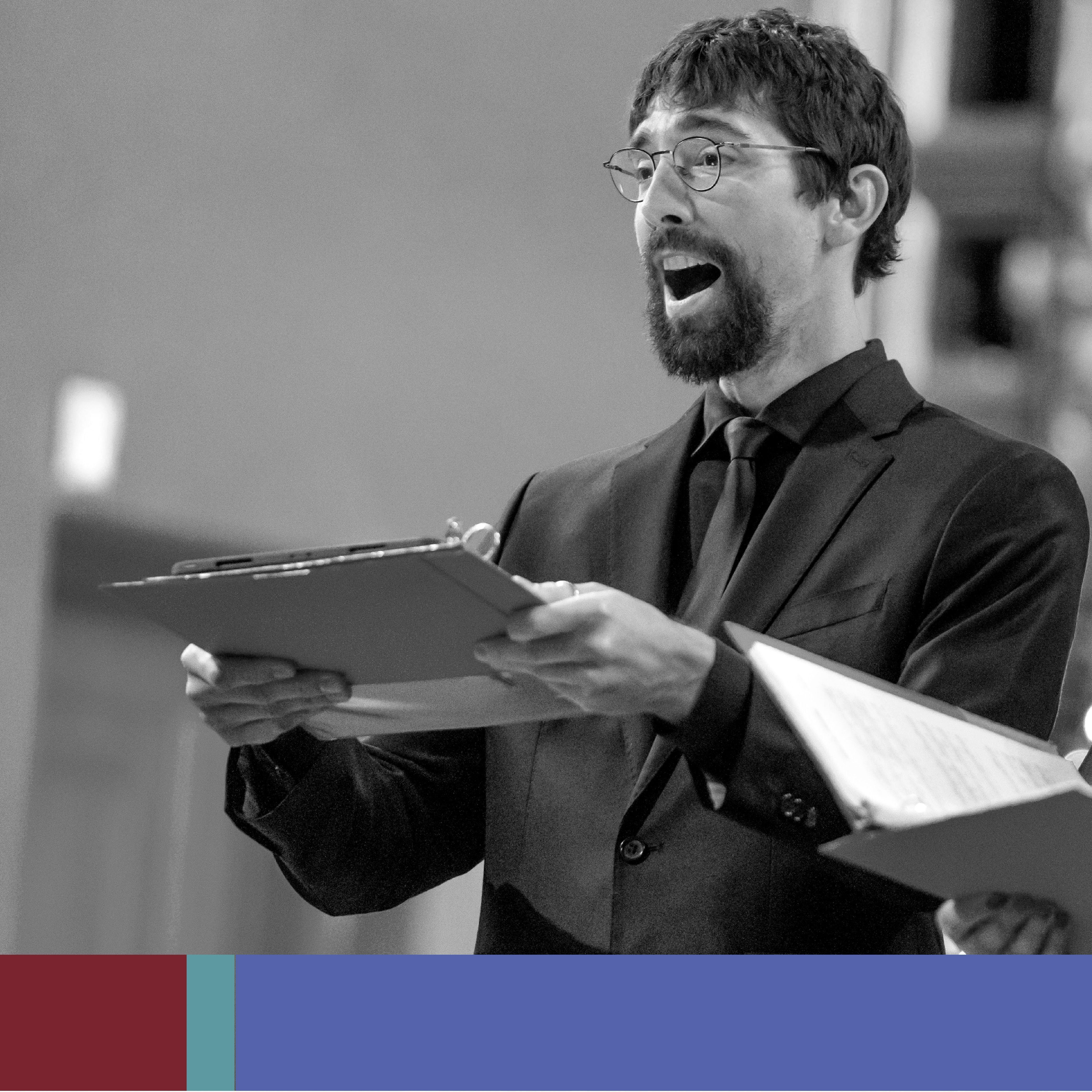 From the energetic and stately sounds of the French Baroque to spine-tingling songs of protest, Seraphic Fire continues to present music that not only enthralls and challenges the listener, but also serves to educate and broaden their musical experiences.
Unique in South Florida for its offerings of professional vocal ensemble music, Seraphic Fire will open its season with GODS AND MORTALS featuring the music from the French Baroque opera Castor and Pollux. Beloved by many, A SERAPHIC FIRE CHRISTMAS will charm audiences with peaceful renditions of carols and mark the launch of a new Christmas album recorded by the group. Returning for a fourth year, the ENLIGHTENMENT FESTIVAL will feature the bracing soundtrack of Admiral Lord Nelson and Lady Emma Hamilton's visit with Franz Joseph Haydn and the intricate works of father and son pair Alessandro and Domenico Scarlatti.
This year, Seraphic Fire is joined by friends, both new and familiar, on the podium: Ruben Valenzuela of Bach Collegium San Diego makes his Seraphic Fire debut with seldom-heard works from the early German Baroque in THE FOUNTAINS OF ISRAEL. Elena Sharkova returns to share IN HER OWN VOICE, a program highlighting women composers and libretti by women authors. Associate Conductor James K. Bass takes patrons on a MID-CENTURY MODERN musical tour.
The season will also feature collaborations with UCLA's Herb Alpert School of Music and University of Miami's Frost School of Music as promising young vocalists, composers, and conductors join the ensemble during the Enlightenment Festival, In Her Own Voice, and Mid-Century Modern programs.
One hour before each concert, a Pre-Concert Conversation will be presented for attendees. Free to attend, Associate Conductor James Bass and other guest lecturers guide audiences through engaging discussions about the musicological and sociological issues surrounding the pieces being performed by the ensemble.
A special presentation, THE ART OF PROTEST, will take place in Fall 2023 with support from an A.W.A.R.E. grant from Funding Arts Network. Led by curator and long-time Seraphic Fire artist Reginald Mobley, the free community concert highlights new arrangements of protest songs from a variety of social movements.
"In our 21st season, Seraphic Fire continues our adventurous approach toward programming and exploring more varying themes and time periods than ever," said Patrick Dupre Quigley, Founder and Artistic Director. "We are bringing in voices from across the centuries including music from 17th-century Germany and contemporary female voices. We will present our first foray into French Baroque opera and then switch gears to take a deep dive into songs of protest. The icing on the cake will be the release of Seraphic Fire's newest Christmas album."
Subscriptions are on sale on our website and by phone at 305.285.9060. Single tickets will go on sale on September 5, 2023.
Media Contact:
Lauren Schiffer Leger
lauren@seraphicfire.org
786-665-8424
SeraphicFire.org