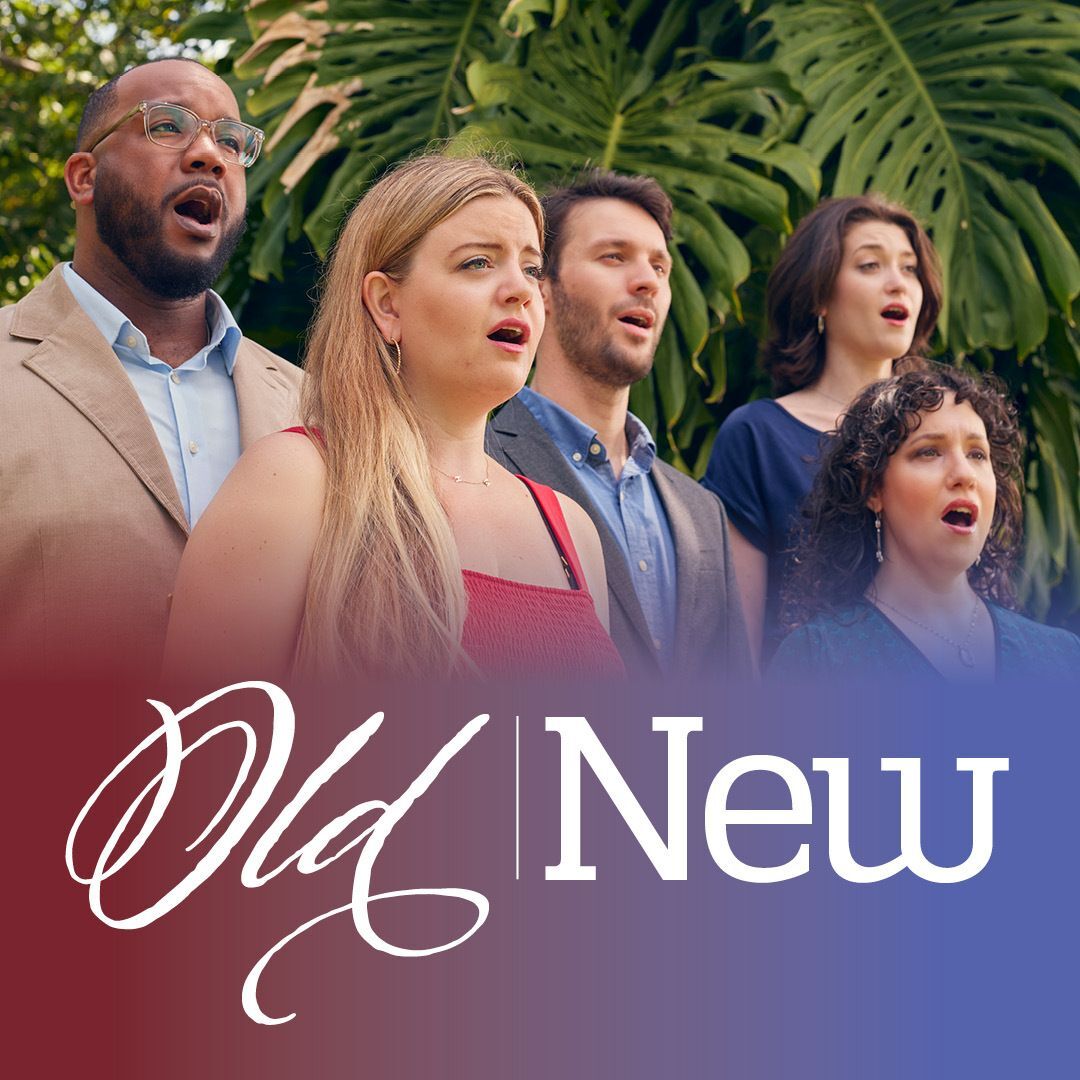 FOR IMMEDIATE RELEASE
Media Contact:
Rebecca Ashton
rebecca@seraphicfire.org
661.714.8169
SeraphicFire.org
Come be Inspired by Old | New
First-time guest conductor Jason Max Ferdinand leads a program that features contemporary composers breathing new life into traditional themes, melodies, and texts. Aaron Copland's Old American Songs, for baritone William Warfield and tenor Peter Pears, dresses traditional tunes in 20th-century clothing. Masterpieces by modernist Betty Jackson King and Renaissance man Thomas Tomkins meld with arresting contemporary gems by Ken Burton and Stacy Gibbs, sparkling against a backdrop of bedrock works by William Dawson, Moses Hogan, and Hall Johnson. Seraphic Fire Founder Patrick Dupre Quigley shares his excitement for this program: "What's truly amazing is that some of this music you will experience has never been recorded."
PROGRAM TO INCLUDE:
Aaron Copland: Old American Songs
Joel Thompson: Hold Fast To Dreams
Roland Carter: Lift Every Voice and Sing
Betty Jackson King: Psalm 57
Ferdinand shares insight on how he purposefully selected the repertoire: "I searched for music that would provide a unique experience for the artists and a new experience for the audience, too. I pulled out William Dawson, who is the giant of spirituals, but he took it a step further and turned spiritual texts into motets. One of my favorites is Zion's Wall which is rarely done but sure to be appreciated by the audience. Also, one of my favorite American composers, James Mulholland, has a wonderful piece called Keramos. The lyrics proclaim, 'Whatever be their rank or worth are kindred and allied by birth.' We found music that speaks to a diverse population and, again, really challenges and brings fresh opportunities for the Seraphic Fire singers. I think that the audience will feel the diversity of music within this program and experience, with their ears, hearts and minds, things they have never heard before." Read a full interview with Jason Max Ferdinand in Seraphic Fire Magazine.
Join us for a Pre-Concert Conversation one hour before each performance.
Performances:
Thu, Jan 19, 7:00pm | Naples| Vanderbilt Presbyterian | 1225 Piper Boulevard
Fri, Jan 20, 8:00pm | Coral Gables | Church of the Little Flower | 2711 Indian Mound Trail
Sat, Jan 21, 7:30pm | Ft. Lauderdale | All Saints Episcopal | 333 Tarpon Drive
Sun, Jan 22, 4:00pm | Miami Beach | All Souls Episcopal | 4025 Pine Tree Drive
About Jason Max Ferdinand
Jason Max Ferdinand, Professor - Conductor - Composer - Speaker, serves as the Director of Choral Activities at the University of Maryland, College Park. He is the founding artistic director of The Jason Max Ferdinand Singers: An Ensemble of Exceptional Talents, and was the director of choral activities, chair of the music department, and a full professor at Oakwood University, where he conducted the Aeolians of Oakwood University. He is a published author and composer with GIA Publications, featuring the book, Teaching with Heart: Tools for Addressing Societal Challenges Through Music, and The Jason Max Ferdinand Choral Series (Walton Music). For more information, see https://www.jmaxmusic.com/about-jason