Join us for a season rich in history and brimming with artistry. True to our mission to present historically significant and underperformed works, you are sure to expand your musical horizons this season as you encounter rare choral gems.
A Seraphic Fire Christmas: GRAFTON TOUR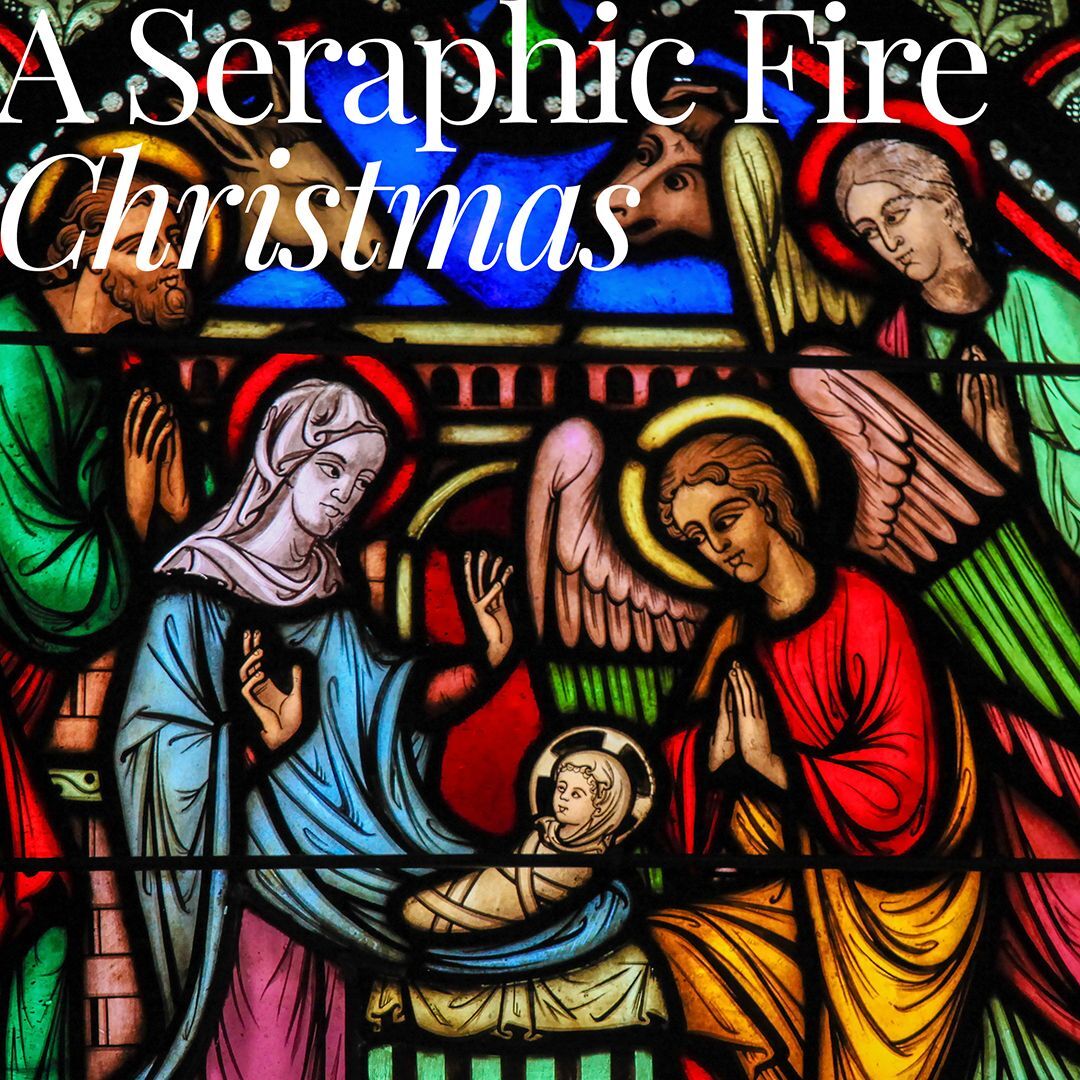 Let the gentle glow of candlelight and angelic tones of Seraphic Fire voices usher you into the holiday season. We hope this concert becomes the soundtrack of your season—literally!—since it marks the release of Seraphic Fire's newest Christmas album. Come hear this concert and bring all your favorites home with you.