Seraphic Fire celebrates its 20th anniversary with a season of extraordinary artistry. There is something for everyone included in our concert programs in South Florida and beyond.
Enlightenment Festival: Beginning | End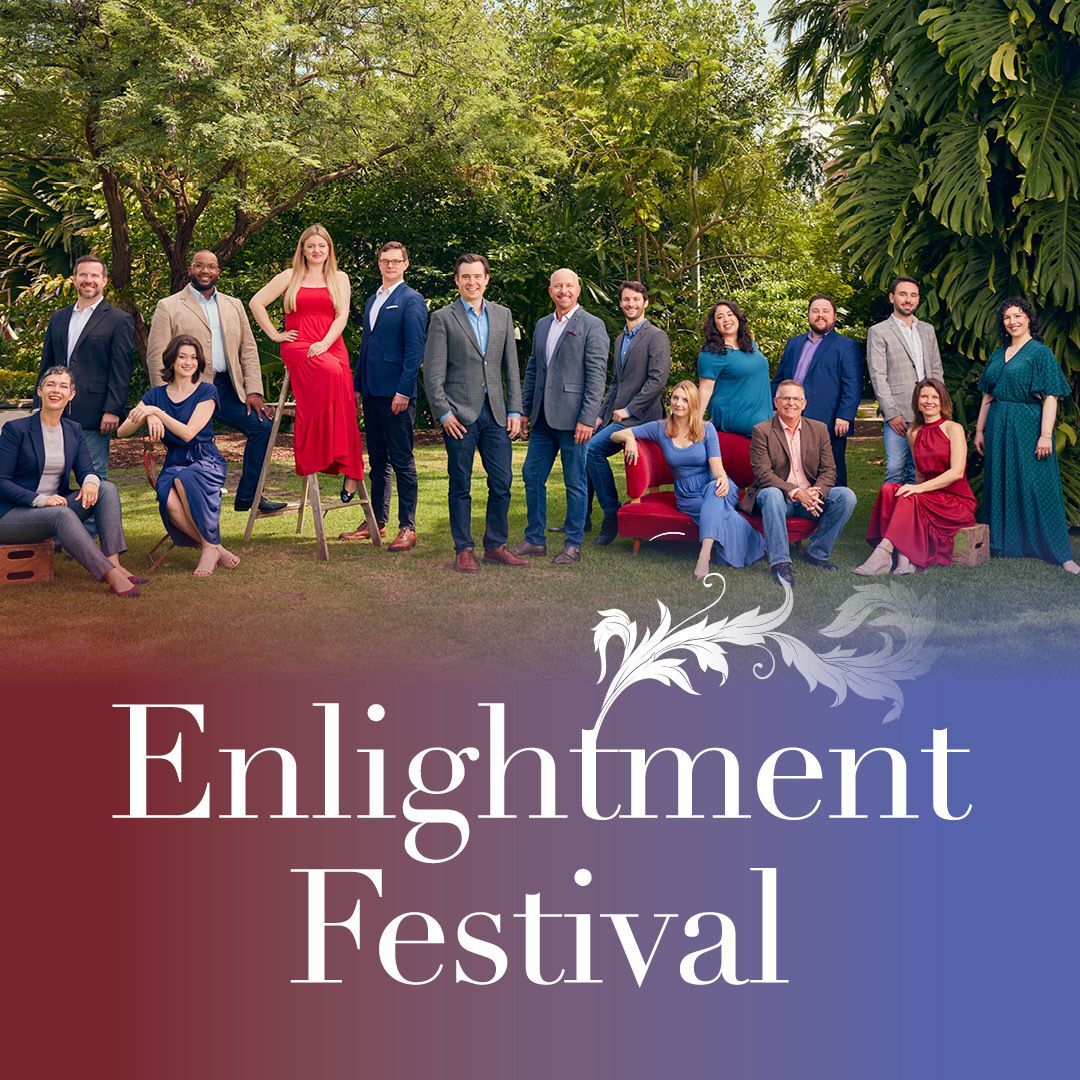 Chamber orchestra and students from the UCLA Ensemble Artist Program join Seraphic Fire singers to perform two of Bach's great works in a burst of sonic glory in this arresting program.