Seraphic Fire celebrates its 20th anniversary with a season of extraordinary artistry. There is something for everyone included in our concert programs in South Florida and beyond.
Enlightenment Festival: Life | Death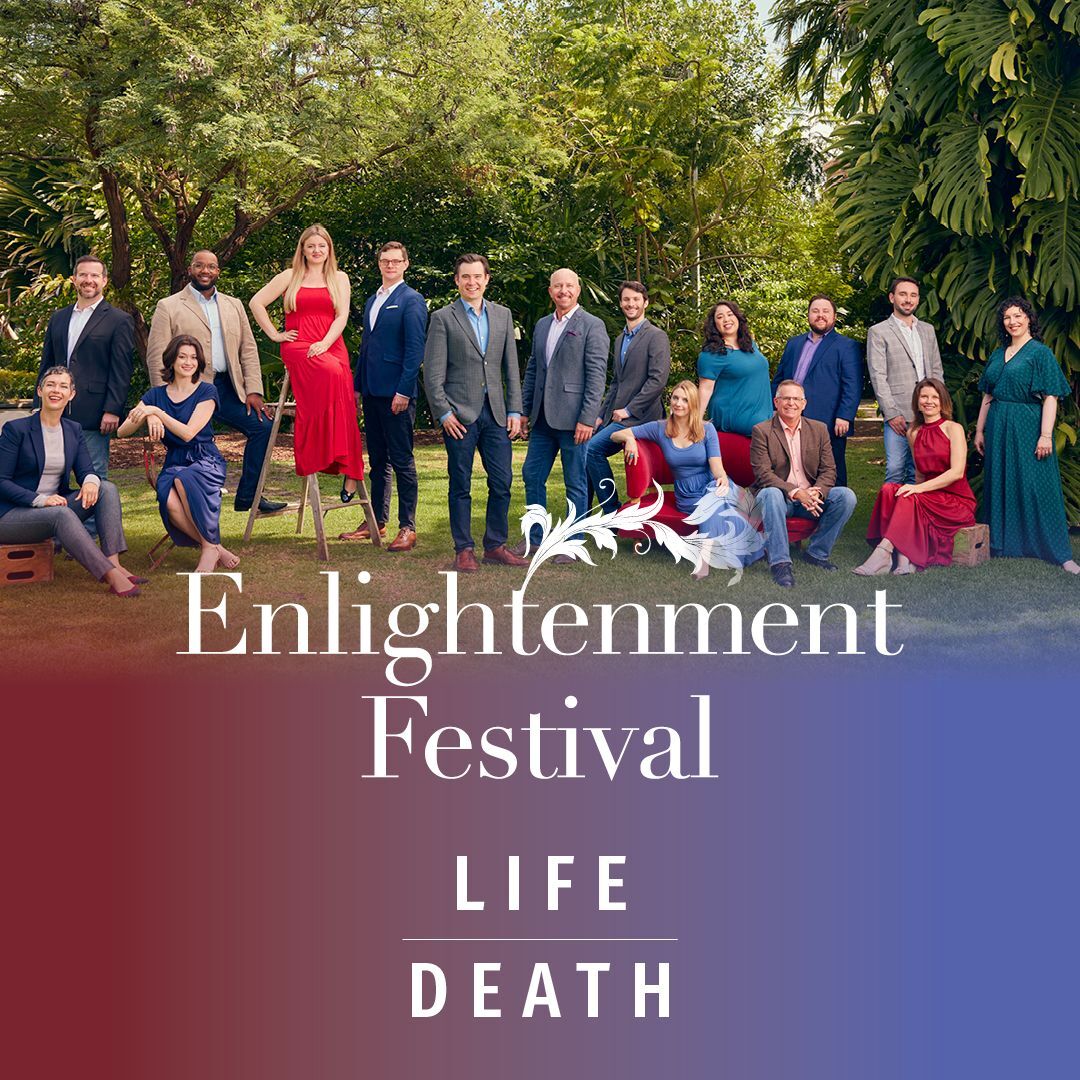 Seraphic Fire sings two of Bach's haunting cantatas on death, and Reginald Mobley is featured in the solo alto cantata Vergnügte Ruh in this musical evening of inspiration and reflection.