Seraphic Fire celebrates its 20th anniversary with a season of extraordinary artistry. There is something for everyone included in our concert programs in South Florida and beyond.
A Seraphic Fire Christmas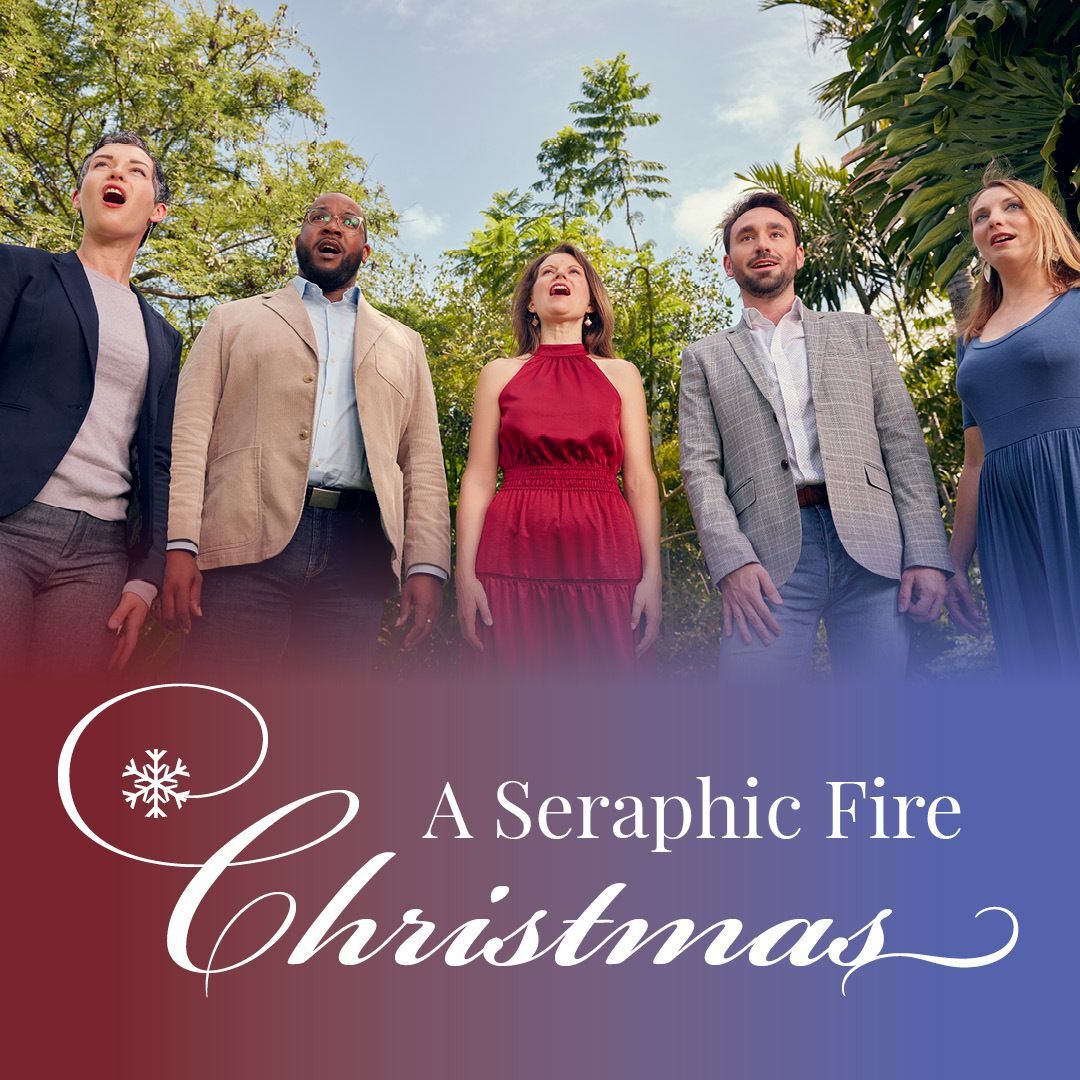 Within a serene candle-lit setting, the hustle and bustle of the holiday season will quiet and the a capella voices of Seraphic Fire will fill the room with musical peace and joy.