Join us for two back-to-back weeks of programming that will expand your horizons as we shed light on the music of the 18th century.
Enlightenment Festival: A Scarlatti Family Affair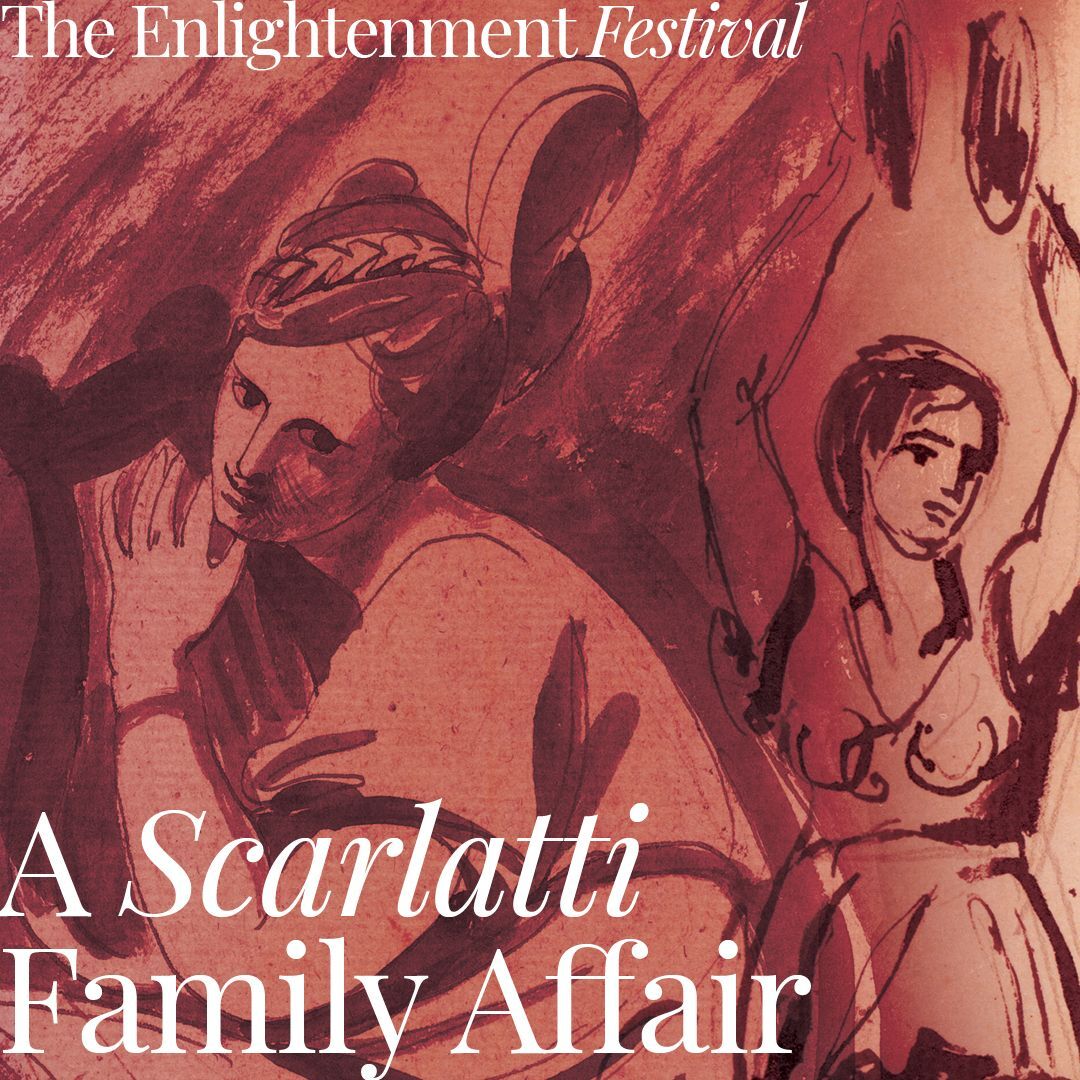 Father and son Alessandro and Domenico Scarlatti were influential in the musical life of Naples, Italy in the Baroque period. Captivating and meditative, these intricate Baroque vocal works provide a pause from modern life.
Enlightenment Festival: A Visit with Haydn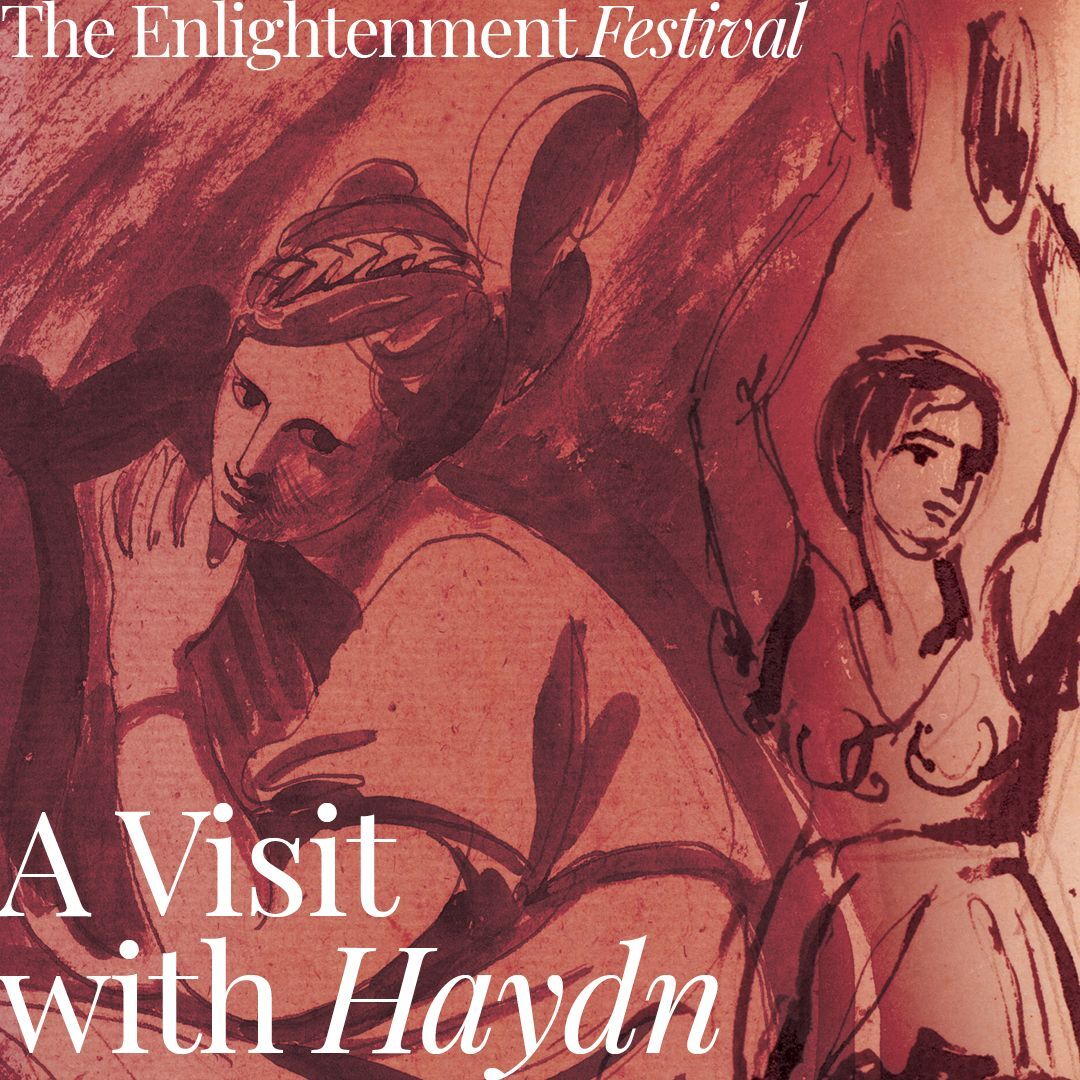 A special visit to the Esterházy palace by war hero Admiral Lord Nelson and his mistress, Lady Emma Hamilton, inspired this concert of works by Haydn.